Events & Seminars
---
Book your place now!
We regularly host a variety of exciting seminars and workshops at our Dog Care, Behaviour & Training Centre in Lytham St. Annes, Lancashire.
If you are interested in any of the events detailed below, please email us for further details:
info@maccanine.co.uk
N.B. Limited places available - please book early to avoid disappointment!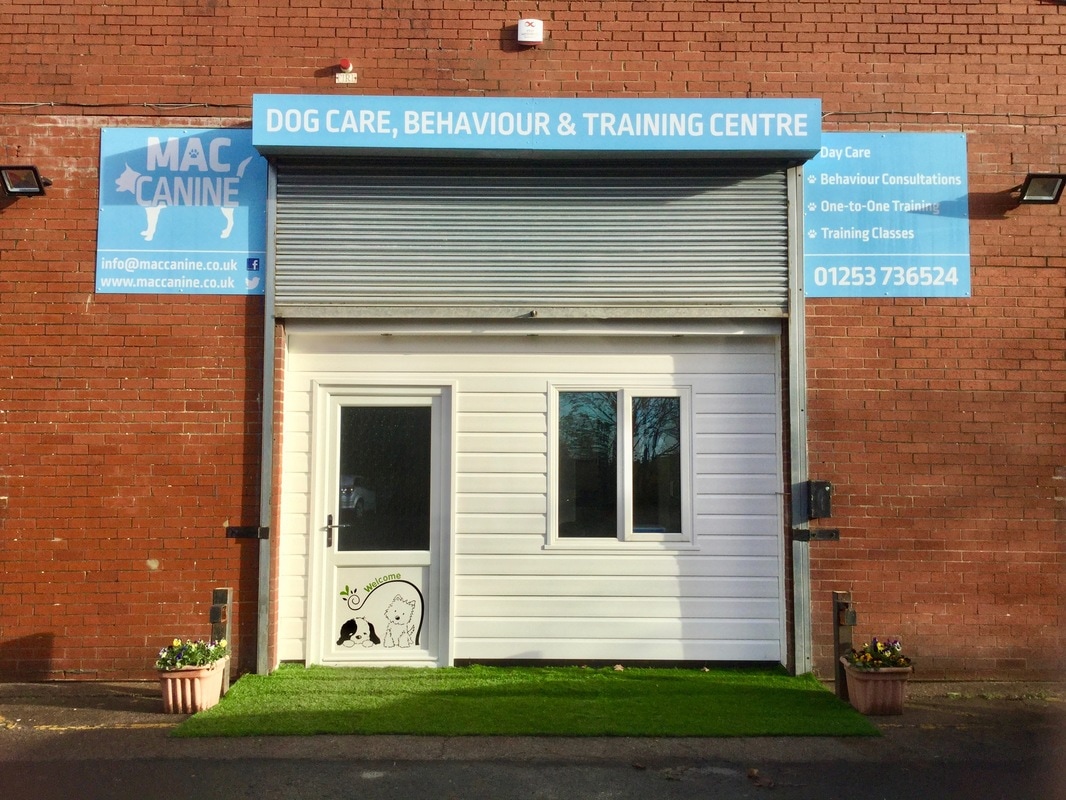 Fun Day

Saturday 2nd September 2017
11am - 3pm

​Free Admission

Come along to our doggy fun day... a great opportunity to see our fantastic facilities and take part in some fun activities.

Activities include:
- Fun dog show
- GCDS Bronze testing
- Obstacle course
- Temptation alley



Brain Games
Workshop with Sian Ryan

Saturday 28th October 2017
10am - 4.30pm

Handlers: £95
​Spectators: £40

Get your dog's neurons firing with this brain games workshop – ideal for clever canines, or dogs whose walks are restricted. Things you may learn include how to teach your dog to read, match shapes, name their toys or similar.

If you have a particular cognitive challenge for your clever canine then let us know in advance and we'll do our best to include it in the workshop.

A working knowledge of clicker training is beneficial to get the most out of this workshop.